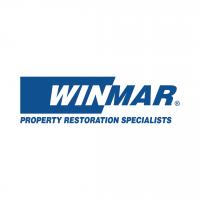 WINMAR Property Restoration Specialists - Saskatoon
WINMAR® performs restoration services for residential, commercial and industrial properties across Canada. Our crews offer prompt and professional services to help our customers get back to pre-loss life with the least amount of interruption and associated costs as possible.

We specialize in water damage, fire and smoke restoration services, mould and asbestos inspection and removal, as well as damage restoration and disaster recovery. We also focus on construction, renovation and demolition services.

Our 24 hour/365 days a year emergency response means that you can always count on us.
---
More About
WINMAR Property Restoration Specialists - Saskatoon
WINMAR® is dedicated to operating and growing our business as a responsible corporate citizen, committed to our communities and to sound environmental management.
We're committed to working towards smaller, fuel efficient and alternative fuel vehicles and completing environmental assessment of our facilities and operations. Reducing the amount of debris sent to landfills is one of our focuses.
Working together with our industry partners and members of the restoration specialist community, we're taking responsible steps to ensure the planet and its resources are healthy for the next generations.
---
Photos
WINMAR Property Restoration Specialists - Saskatoon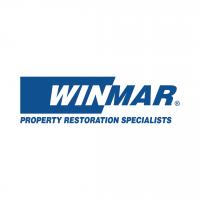 Technical Capability Summary
Commercial Hub - Administrative and Support Services
Carpet and Upholstery Cleaning Services Janitorial Services Services
Commercial Hub - Construction of Buildings
Commercial and Institutional Building Construction Residential Building Construction
Commercial Hub - Insurance Carriers and Related Activities
Other Insurance Related Activities
Commercial Hub - Personal and Laundry Services
Other Personal Care Services
Commercial Hub - Repair and Maintenance
Other Personal and Household Goods Repair and Maintenance
Commercial Hub - Specialty Trade Contractors
All Other Specialty Trade Contractors Drywall and Insulation Contractors Finish Carpentry Contractors Flooring Contractors Framing Contractors Other Building Equipment Contractors Other Building Finishing Contractors Painting and Wall Covering Contractors Siding Contractors