Marketplace
There are 3 items that match your request.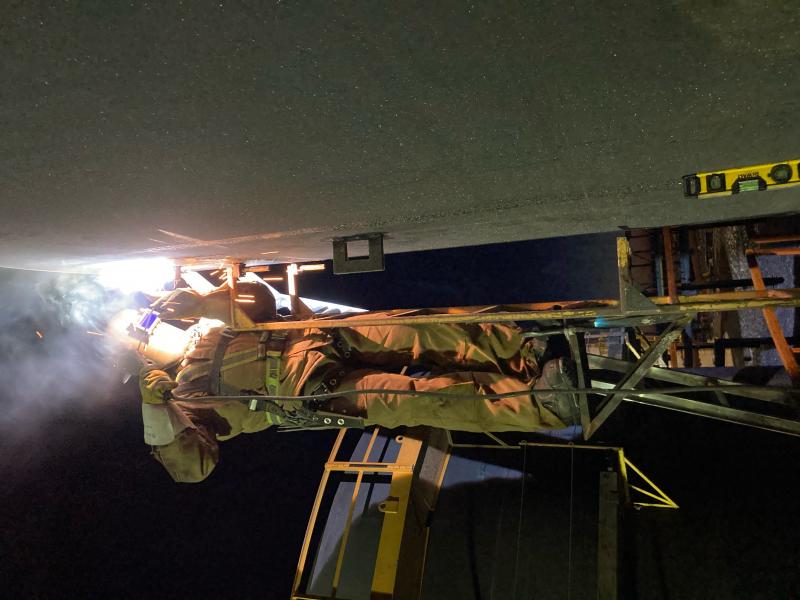 $1
Journeyman welder with a mobile welding truck skilled in welding carbon steel structures and professionally building tanks on the fields for oil, gas, and mining industries. Can also perform tasks on farm equipment, etc. ...
welding journeyman welder contract welder welding services mobile welding
$1
Prairie Crane Inc. and the family members of Prairie Crane Inc. have been involved in the crane industry for several decades. With an initial goal to create a crane company that exceeds quality in all aspects of work, the business quickly grew into t...
$12
Brick slices, block, specialize in fire places, and stone veneer to real stone installs....
Manson Bricklayer Stone Fireplace Feature wall Real stone Veneer Brick Block
Search By
Listed below are options to refine the list of marketplace items